The Amazon rainforest is a giant tropical jungle and river basin with an area that stretches more than 5,400,000 sq km and the parts that are in Colombian territory remain largely un-exploited by industry and tourism.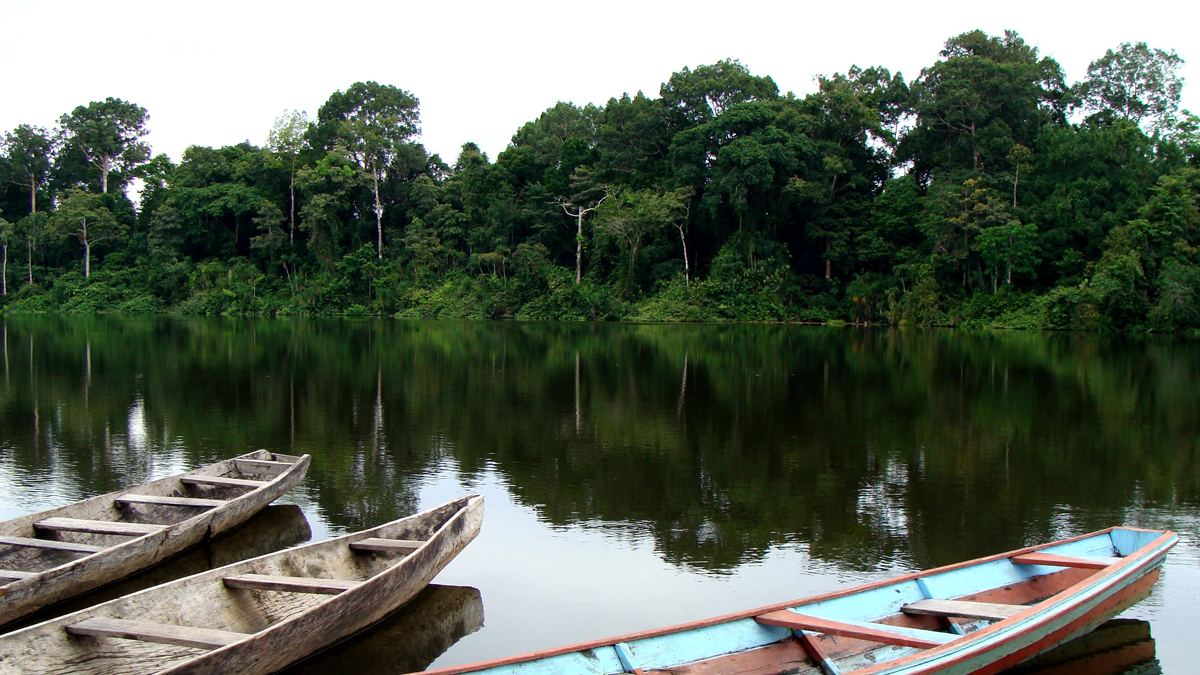 The River Amazon, a lifeline for so many species and humans alike, provides water, fishing and habitat, and without it many thousands of people, and a far greater number of species of birdlife, mammals and marine life, would not be able to exist. The capital city of the Colombian Amazon (Las Amazonas) is Leticia, the main start and finish point to any Colombian Amazon itinerary and an ideal base from which to embark on day long excursions on the river or into the jungle or more extensive multi day adventures into the deeper jungle . There is a small selection of comfortable hotels in Leticia, and in the jungle there is varied accommodation from basic lodges to tree houses.

Puerto Nariño is located 80 KM upstream from Leticia on the River Loretoyacu, a tributary of the Amazon, and is a very peaceful community where there is no motorised transport and electricity supply is limited. In this tranquil community indigenous inhabitants and outsiders coexist in harmony and visitors can wander at will through the picturesque streets.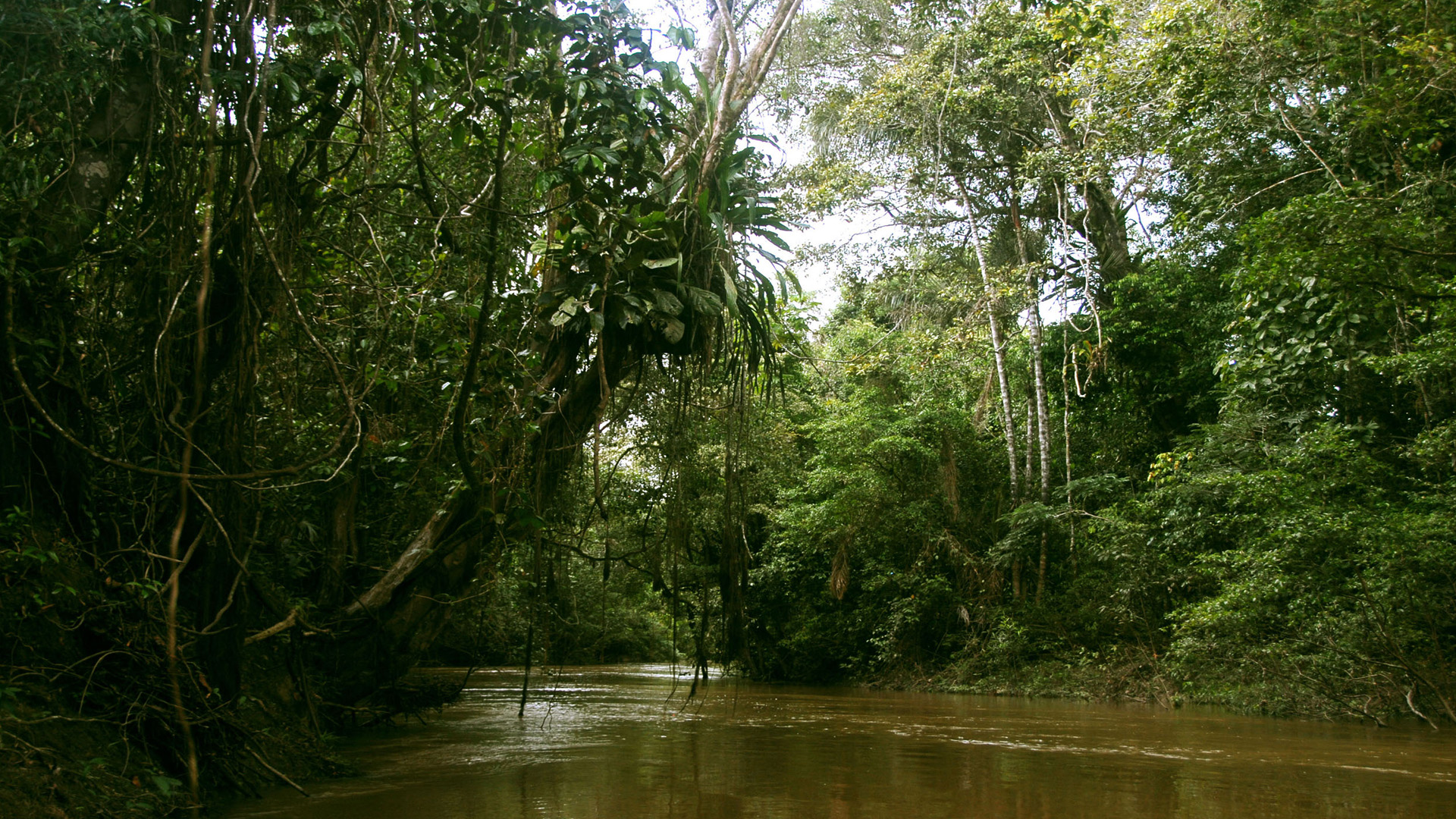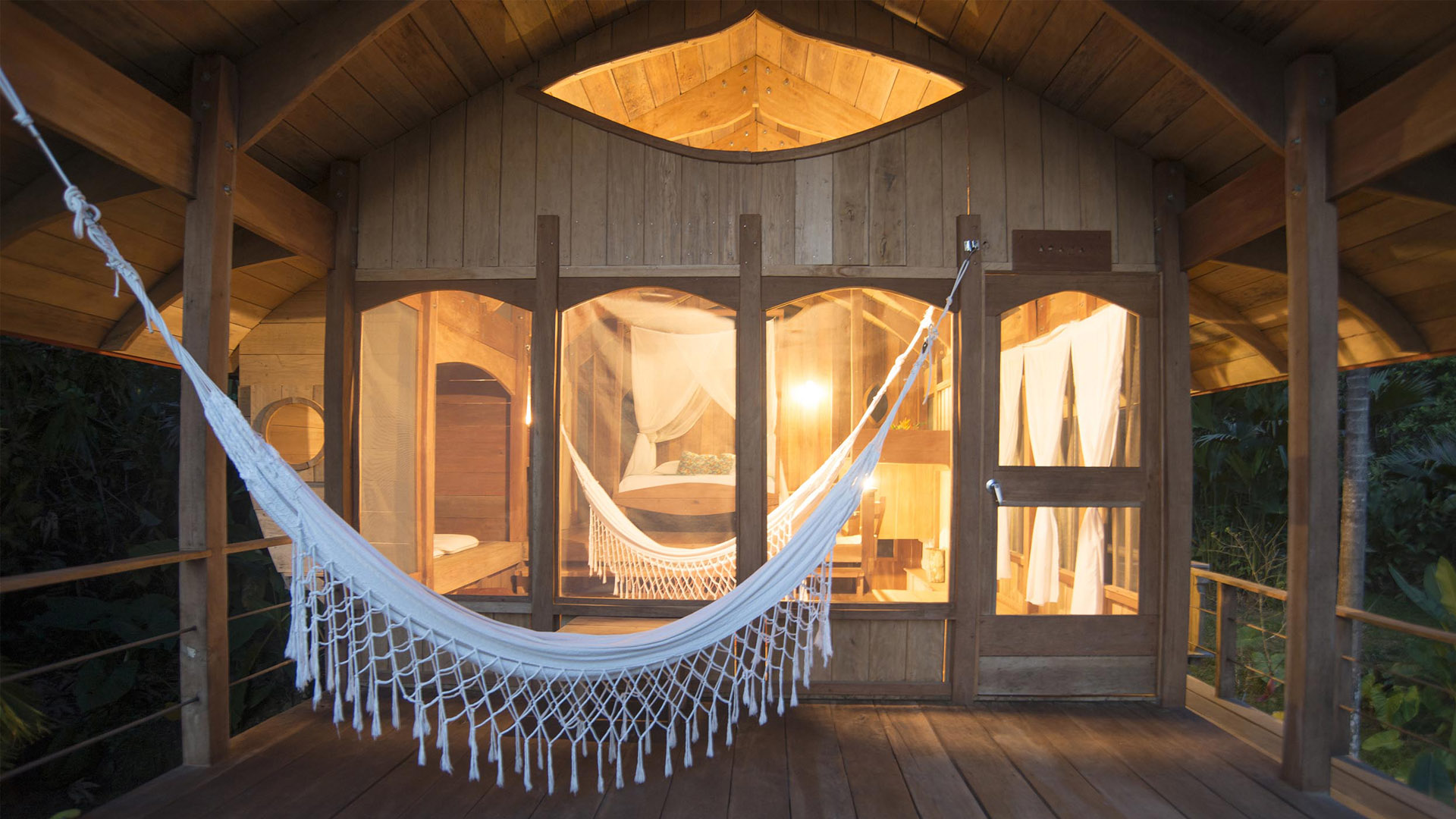 Using the waterways as the only means of transport, excursions such as a trip to Lake Tarapoto provide the opportunity to see the famous pink dolphins. No trip to the Amazon is complete without a walk into the jungle either for one day or for an extended period of time. Local indigenous guides explain the flora and fauna and it is also possible to visit some of the communities who live in the jungle or on the banks of the Amazon.

-->

Colombia57 Tours Travel & Logistics Ltda.