The geographic and climatic diversity of Colombia means it has some of the greatest biodiversity on the planet; covering only 0.8% of the earth's surface yet it accounts for 10% of the world's known endemic species and the greatest variety of bird species. Colombia boasts the World's highest coastal mountain range, the snow covered peaks of Los Nevados in the Coffee Region and el Cocuy in Santander, and the vast expansive plains of Los Llanos extending east into Venezuela. The Amazon River and jungle are largely underdeveloped in Colombia and deserts can be found in Tatacoa in the south and also in La Guajira, the northern most point of the continent.
The mighty Pacific Ocean washes the black sands and jungle fringed coastline with its exceptionally rich and varied flora and fauna. Stretching from Panama to the Ecuadorian border and recording some of the highest amounts of rainfall in the world, this is also where humpback whales come to breed and turtles to lay their eggs.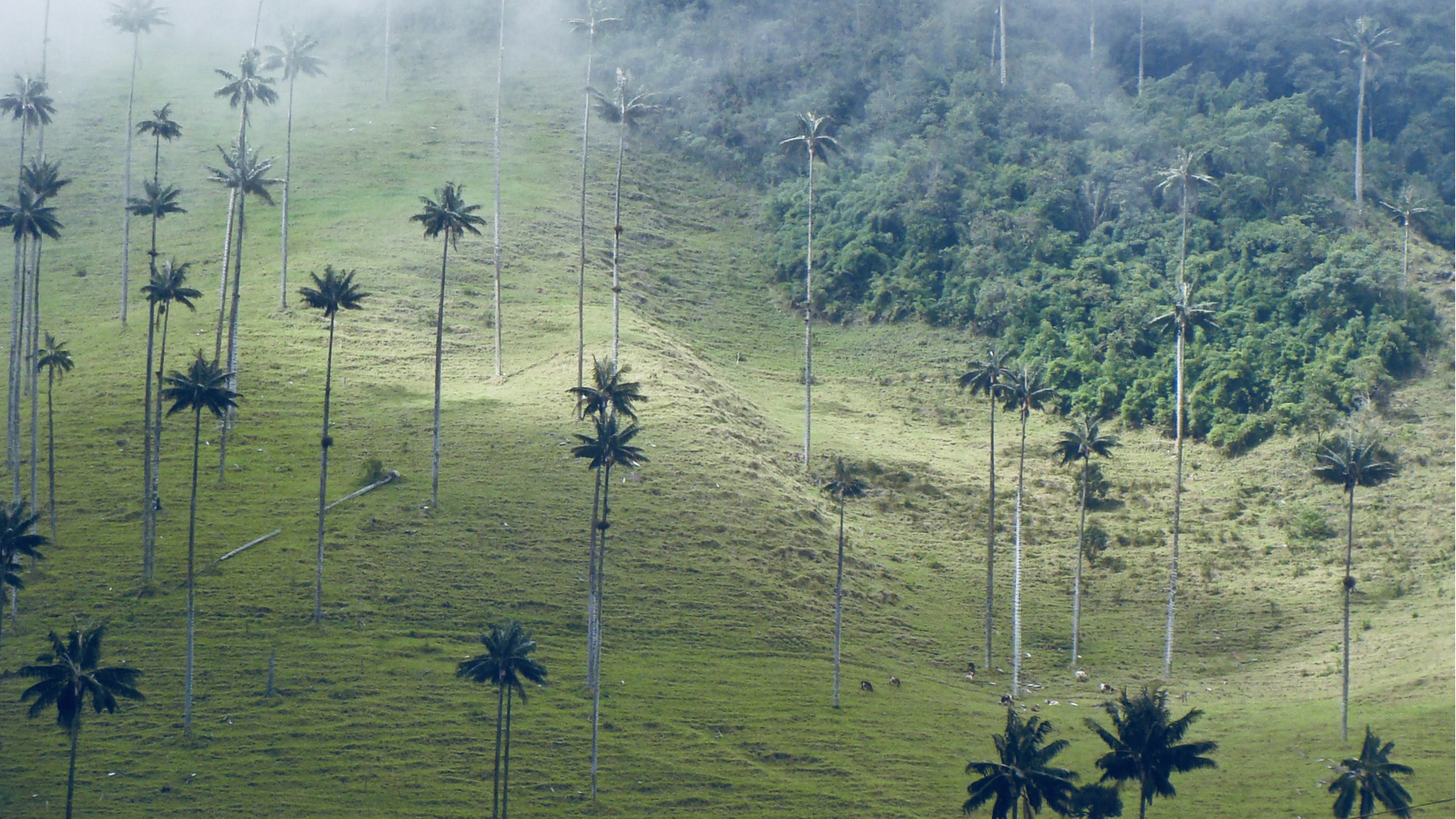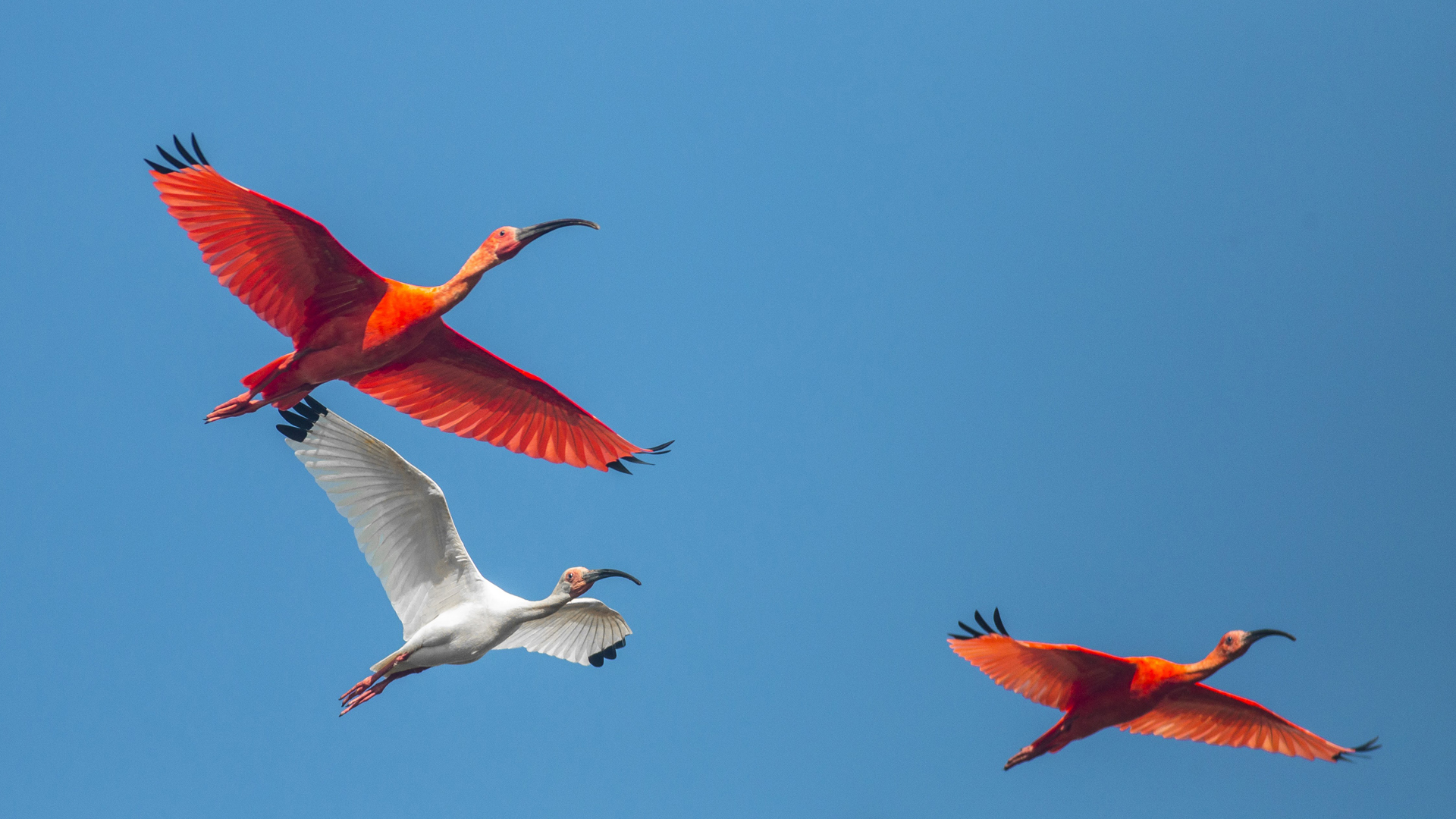 The mighty Rio Magdalena flows through the centre of the country and is host to abundant wildlife including the odd hippopotamus! The lush green uplands of Boyaca, Santander and the Coffee Region are ideal for trekking and bird watching as well as a exploring the vast variety of flowers and plants such as the orchid and the wax palm; a protected species and national emblem that thrives in the cloud forest. Much of this stunning nature is protected within the network of 58 national parks and makes for a perfect experience of this spectacular country when combined with the culture and history.

-->

Colombia57 Tours Travel & Logistics Ltda.