The history of Colombia is complex, fascinating and often paradoxical, where colonisation, independence and civil war have all played their part in a story that, whilst dominated by violence, is also the story of the oldest democracy in South America and one the most progressive constitutions on the continent.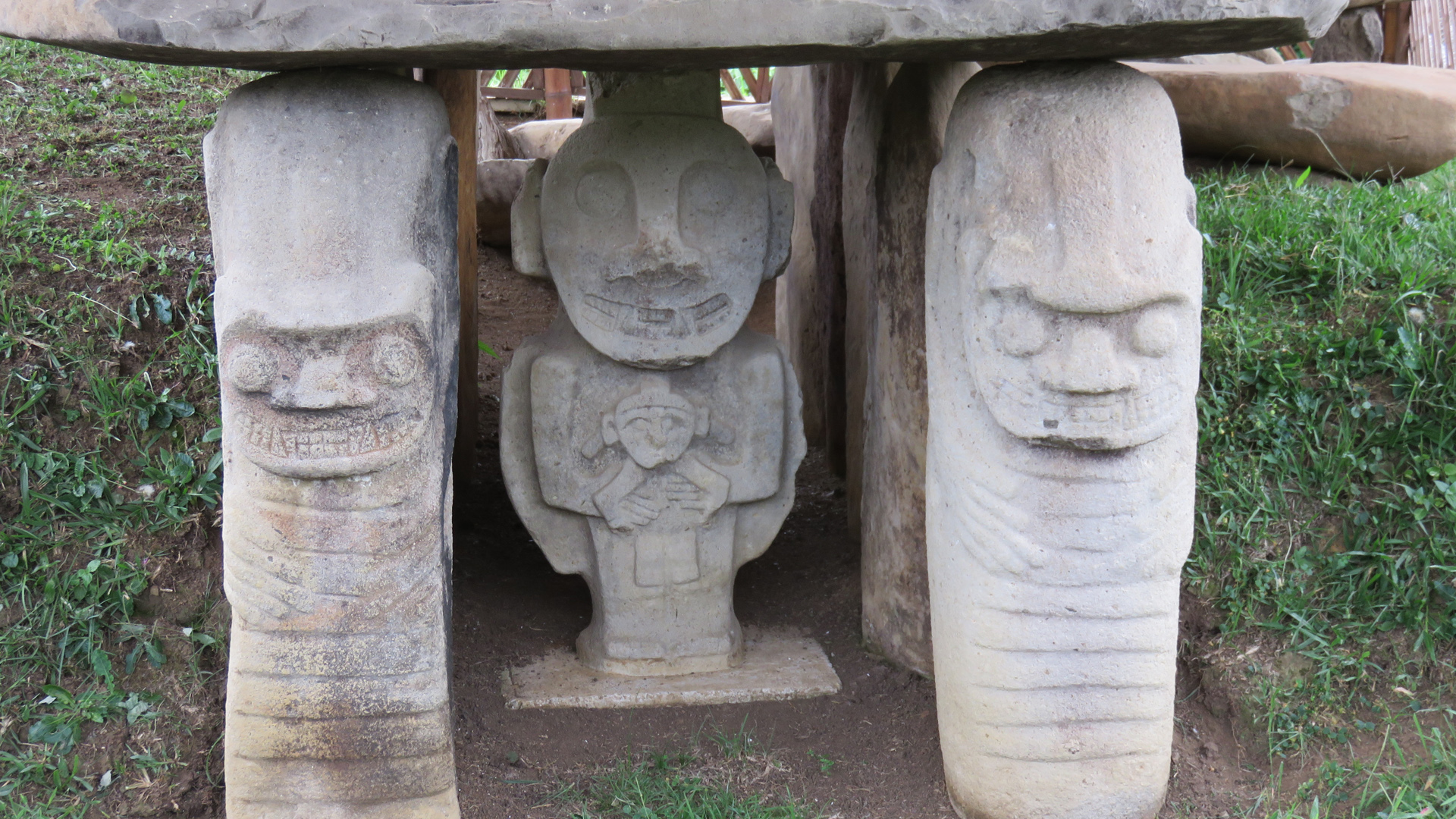 The pre Colombian archaeological sites of San Agustin are a fascinating insight into a culture that existed before the arrival of European colonists and the history of Colonisation and particularly Spanish culture is no more evident than in the stunning white city of Popayan, the mighty fortifications of Cartagena and maze of streets of la Candalaria, Bogota. The national hero, Simon Bolivar, liberated Colombia, Venezuela & Ecuador from Spanish rule and the hacienda where he died can be visited in Santa Marta. The story of the subsequent civil wars and political violence is evident in the statutes and memorials throughout the country and the city of Medellin tells its own bloody history, where violent drug cartels once ruled and where now a new confidence and pride is evident as Colombia enjoys a more peaceful present and a brighter future.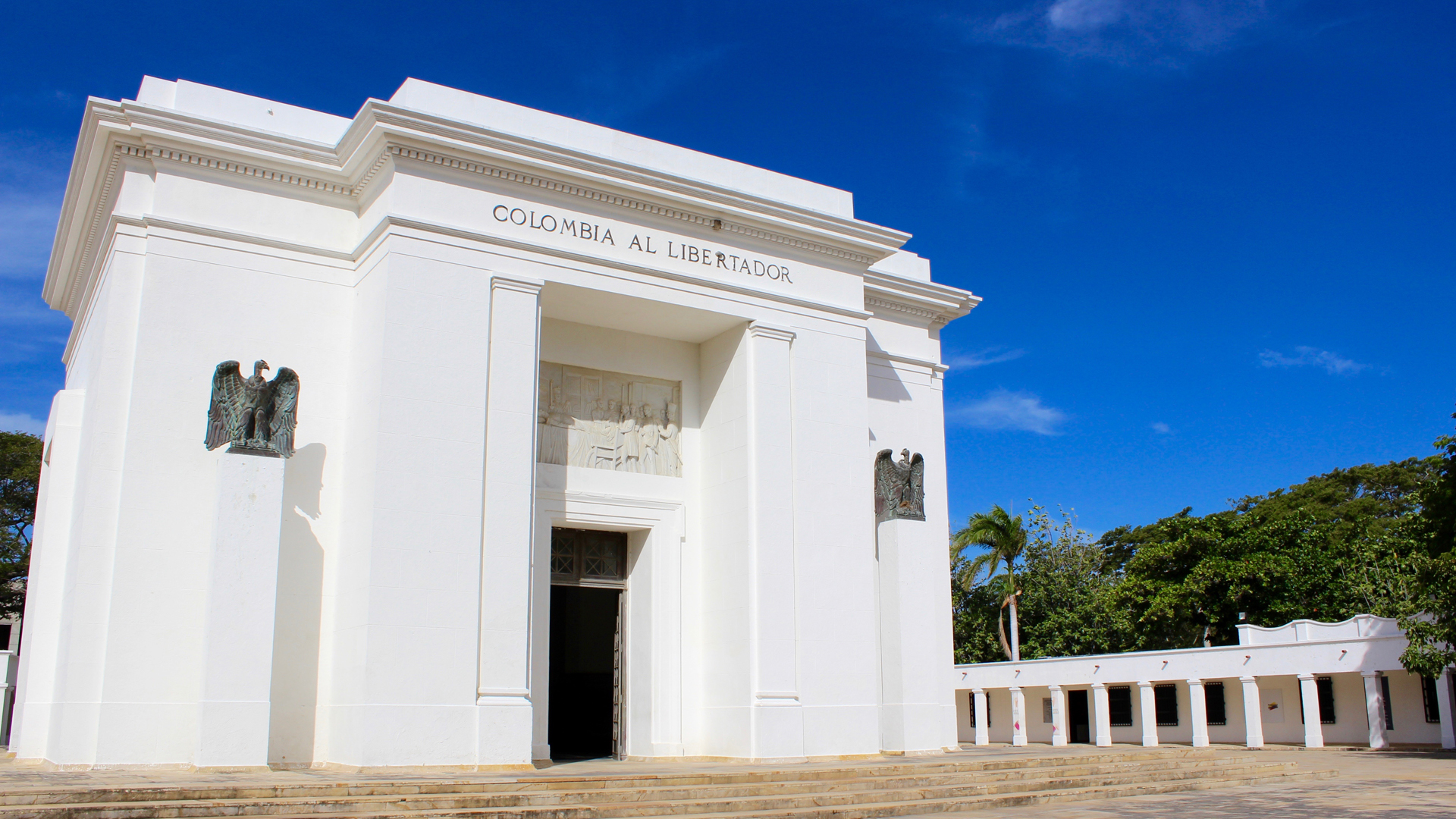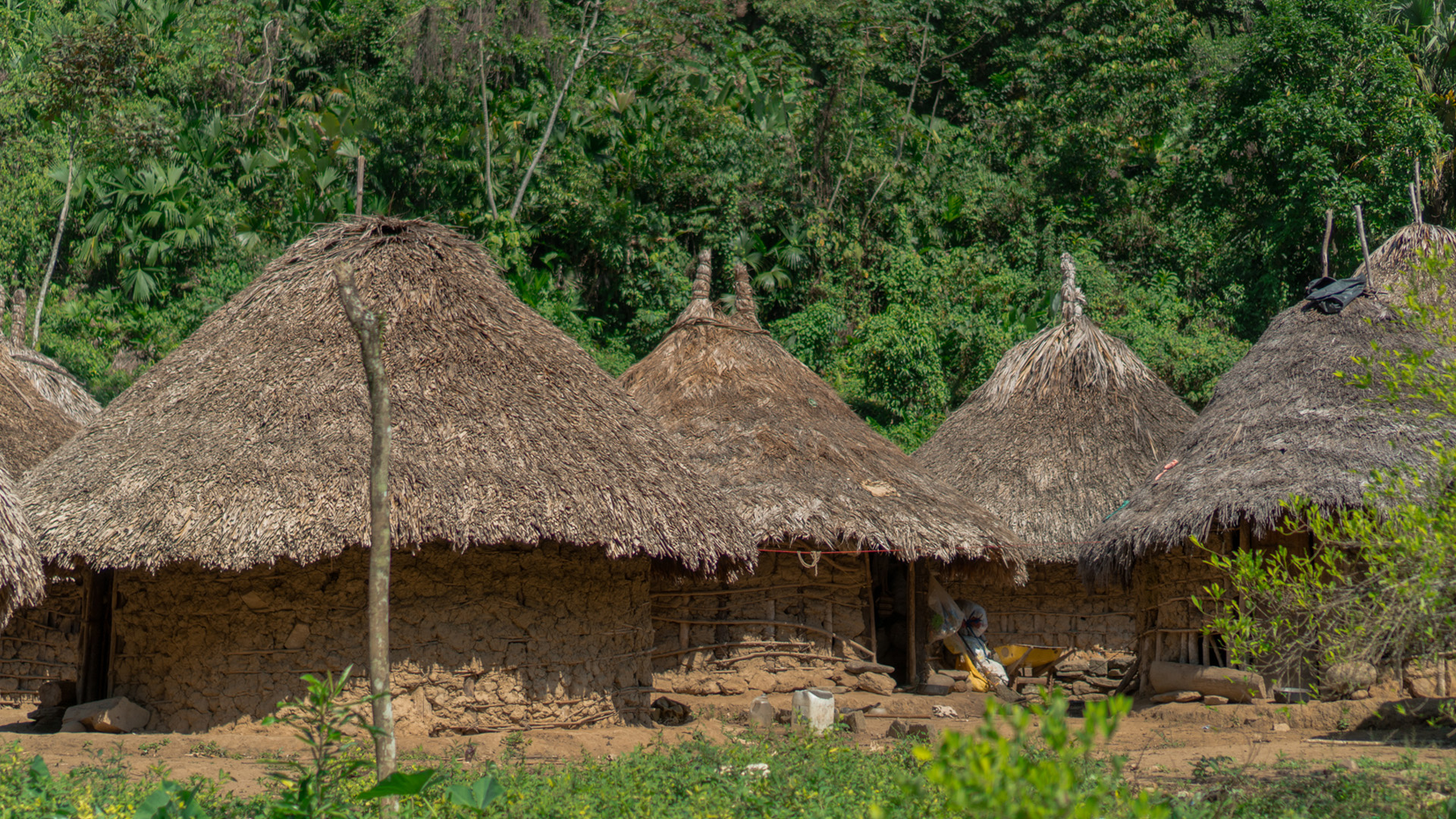 -->

Colombia57 Tours Travel & Logistics Ltda.