The beaches of Colombia are as varied as the country itself and, with a hot sunny climate, are the perfect places to relax after time spent exploring the country. The Caribbean island of Providencia is delightfully underdeveloped with its pristine waters and laid back lifestyle, sharing the opportunity for some great dive experiences with its larger and more developed sister island of San Andres.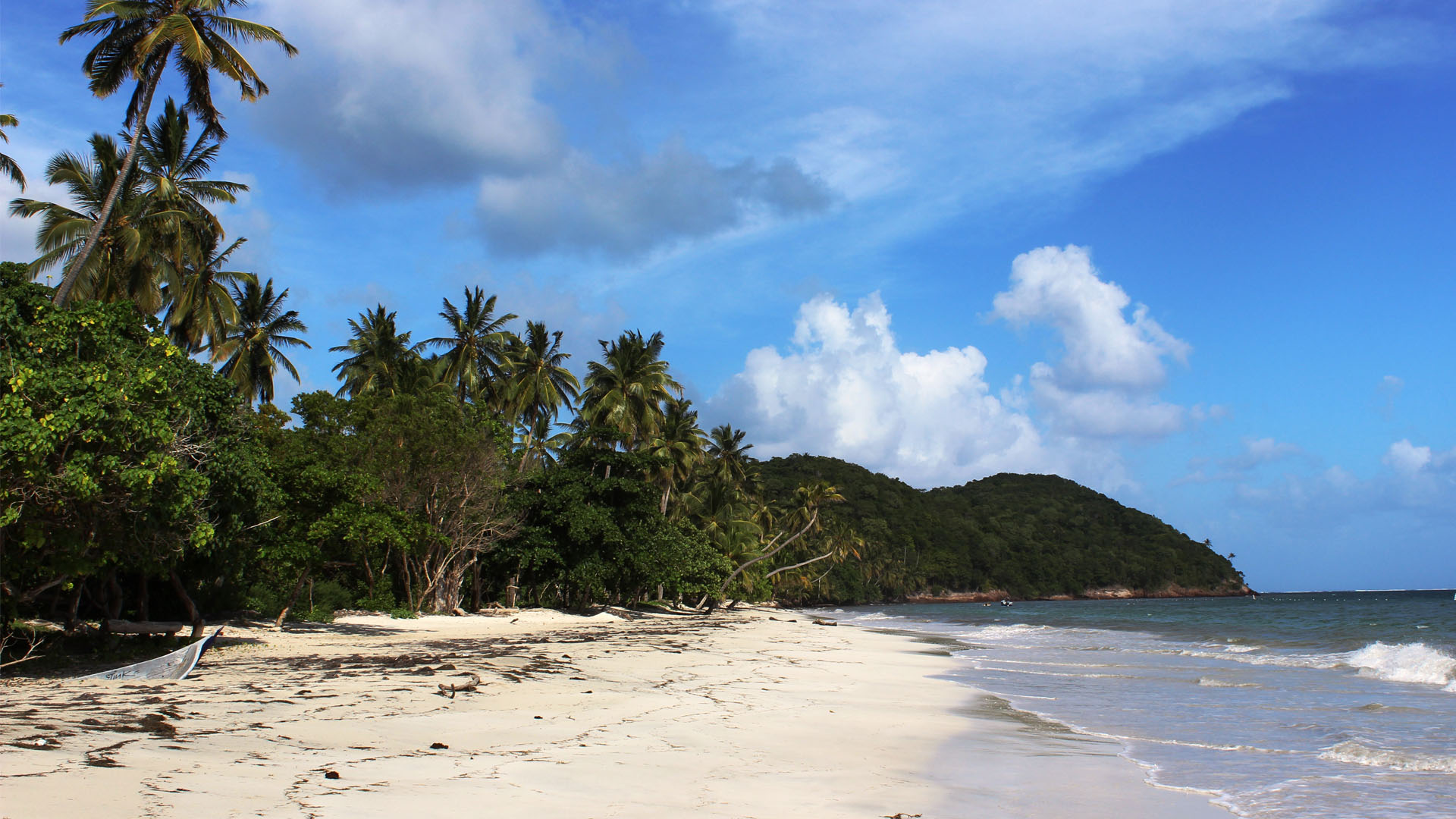 Bocagrande in Cartagena and Rodadero in Santa Marta offer a more resort style experience with full service hotels, a complete contrast to the wild natural beaches of the Tayrona National Park, where the choice is to sleep in hammocks and rustic cabins, or upgrade to boutique quality hotels, which offer simple luxury in stunning surroundings. An hour's boat ride from Cartagena lie the Rosario Islands; an archipelago, where hotels are situated on islands with their own private beaches.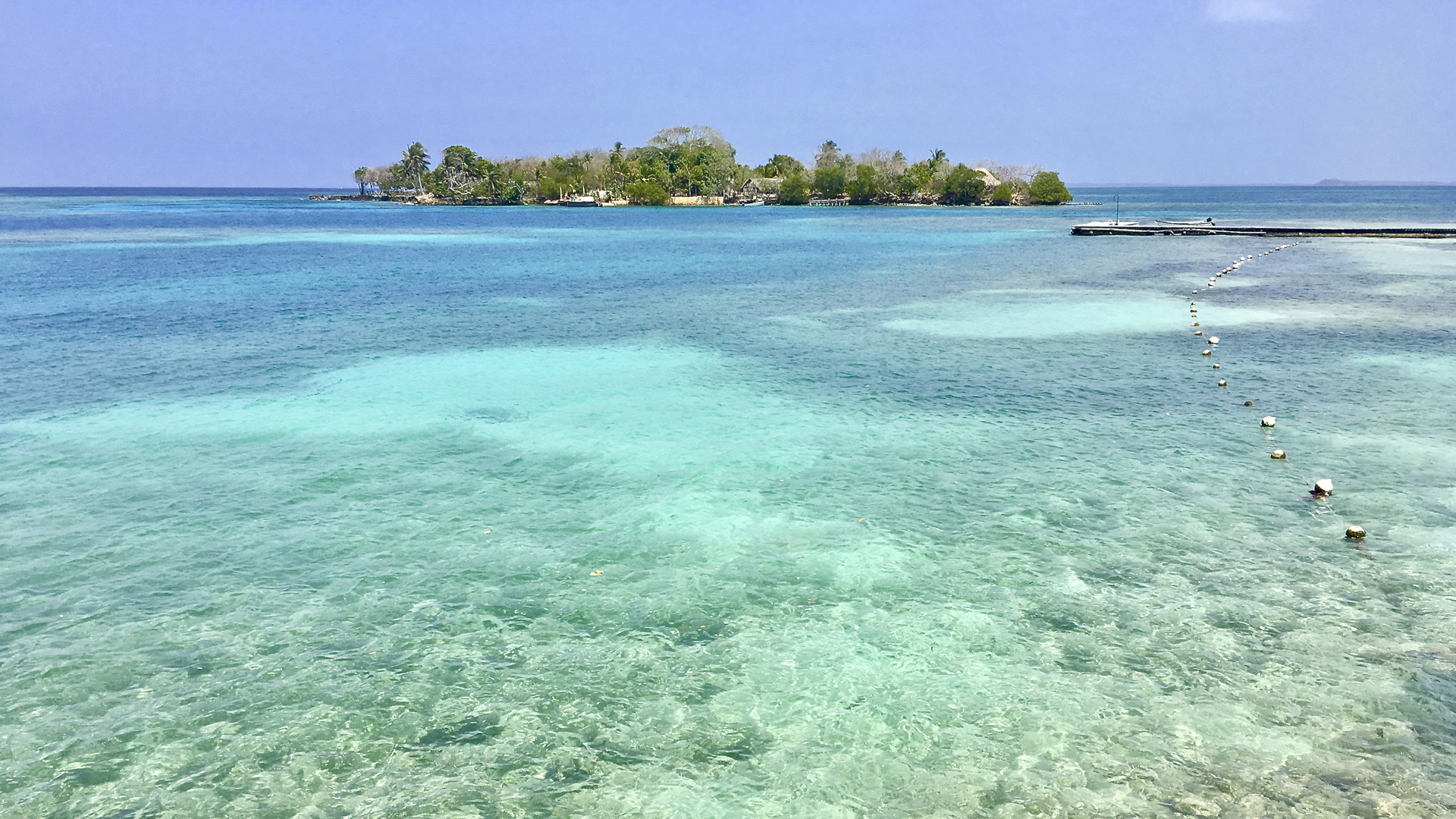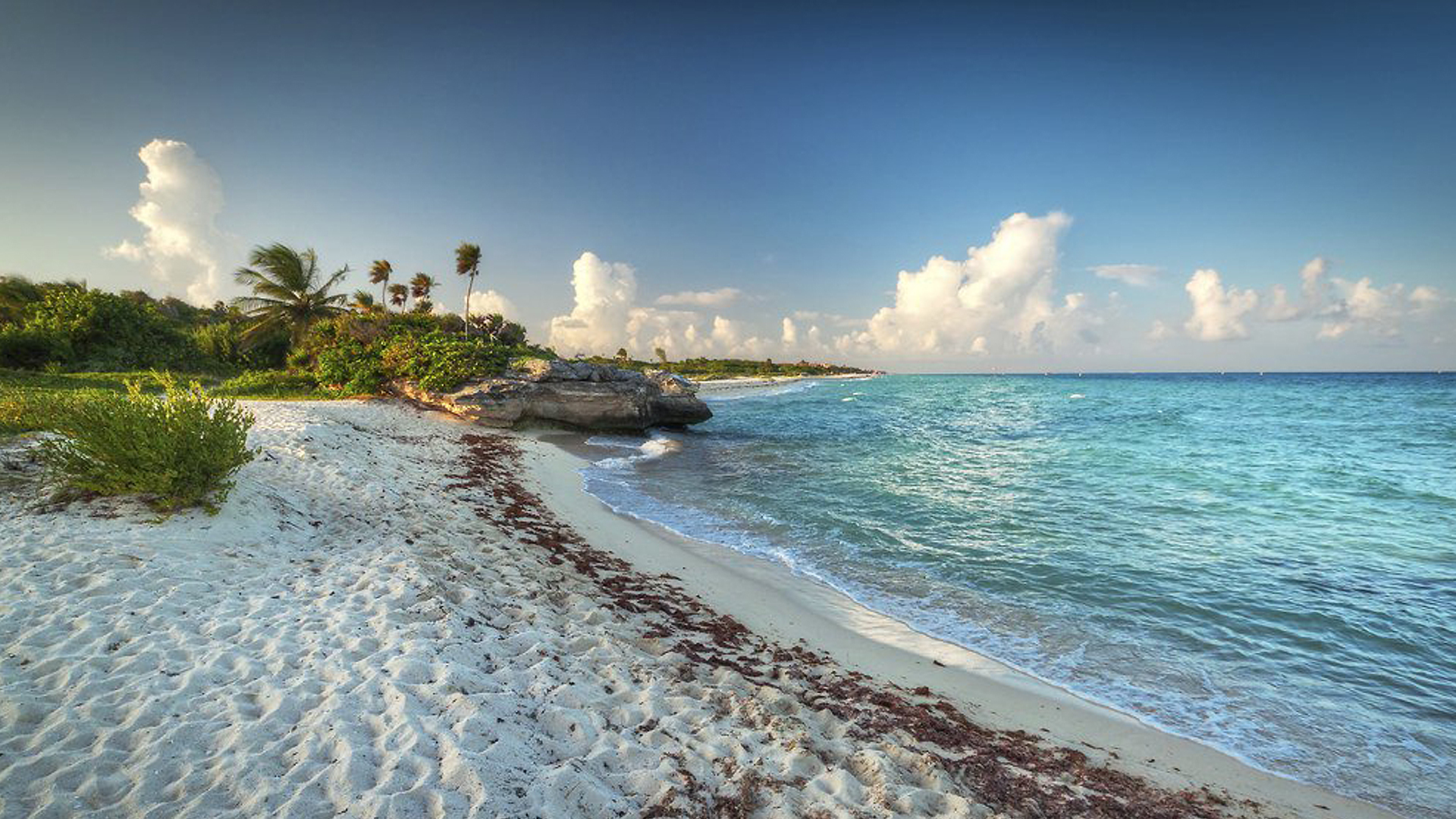 In complete contrast the Pacific Coast with its dark sandy beaches is home to comfortable but simple eco hotels and a perfect location from which to watch the whales, or go diving off the islands of Gorgona or Malpelo and explore the pristine nature of the rainforest. If that were not enough there are also river beaches on the Amazon, an ideal spot to get close to the monkeys and spot the pink river dolphins!

-->

Colombia57 Tours Travel & Logistics Ltda.