Outdoor activity holidays
Colombia's varied geography facilitates a wide variety of adventure activities such as diving, rafting, mountain biking, trekking, and zip wiring. On both Pacific and Caribbean coasts diving and snorkelling opportunities reveal an abundance of marine life. The Island of Malpelo offers first class diving for the experienced diver with hammerhead, white pointer and Whale sharks. For those with less experience, or wanting to learn how to dive, there are perfect opportunities in the calmer and warmer waters of the Caribbean, with regular dive excursions from Cartagena, the Rosario Islands and Santa Marta. The island of Providencia offers some of the finest diving in all South America. .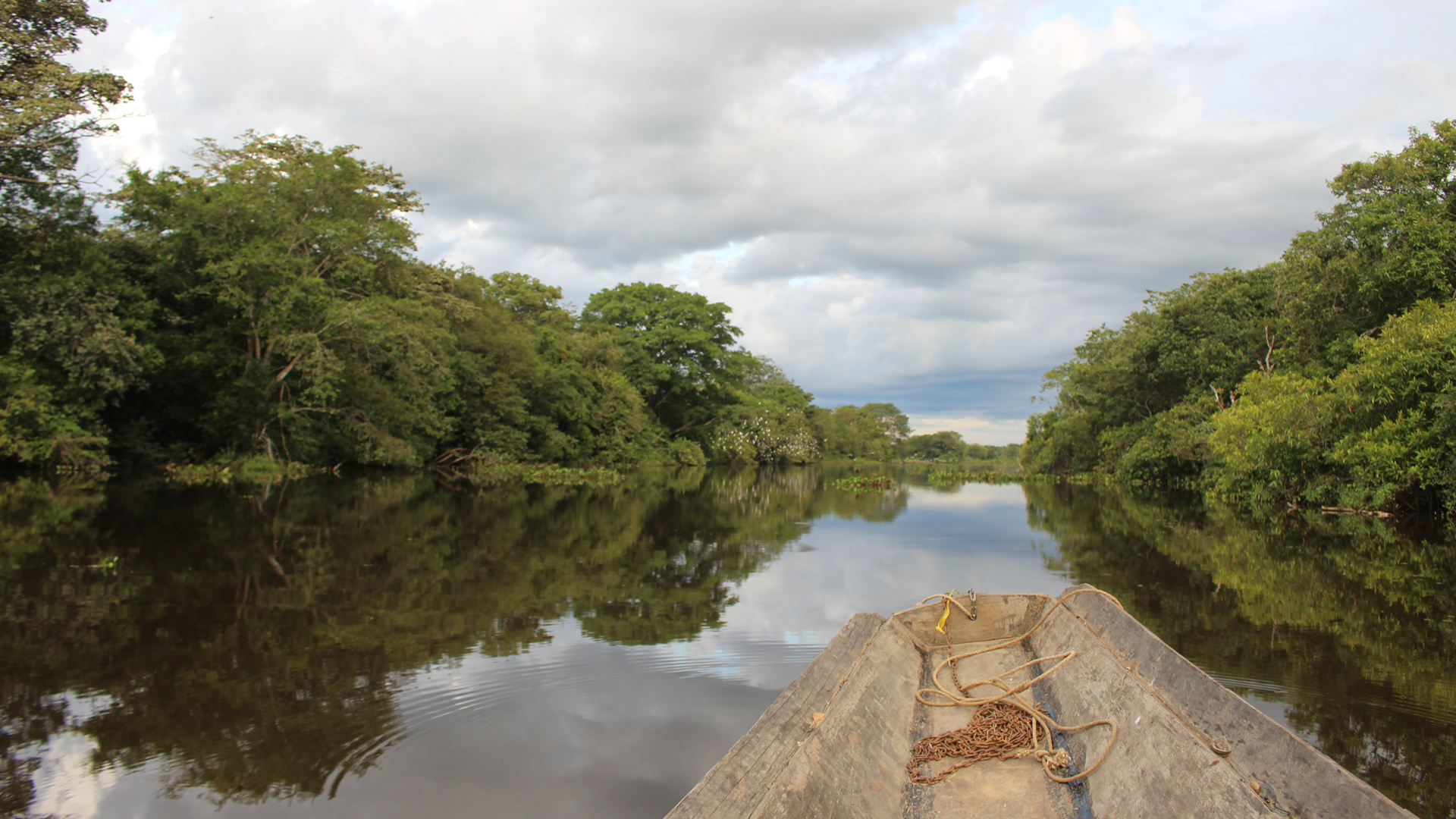 A popular place to go rafting is San Gil in the department of Santander. This colonial town offers rafting, abseiling down waterfalls and kayaking with excursions for the experienced, and classes for beginners. The surrounding areas offer good trekking especially the Cocuy National Park 80 km to the east. Other trekking possibilities are also to be found in the rugged terrains of Los Nevados National Park and the Cocora Valley. Itineraries for trekking in Los Nevados and Cocuy vary from one day to 8 or 9 days, with accommodation in tents or rustic cabins.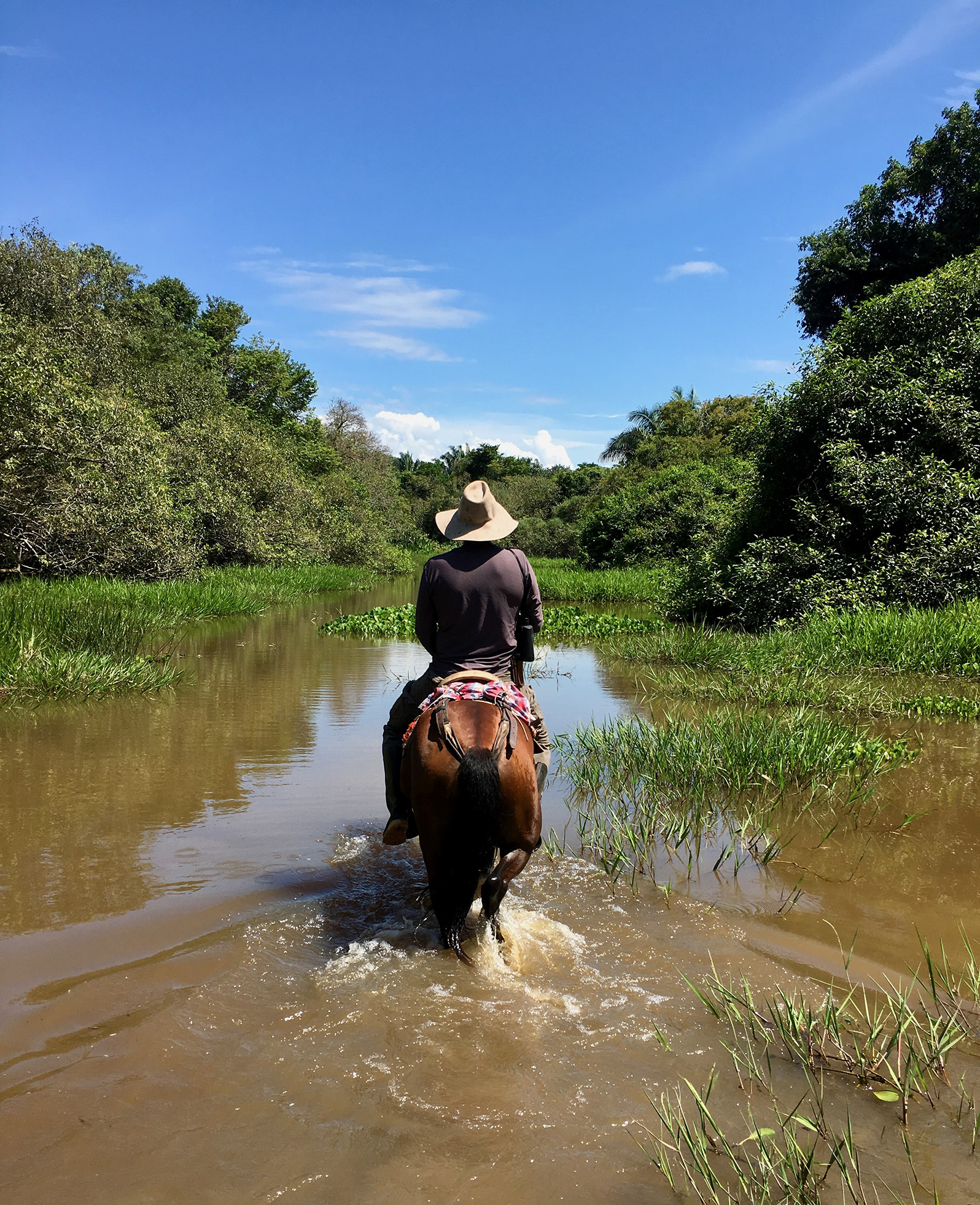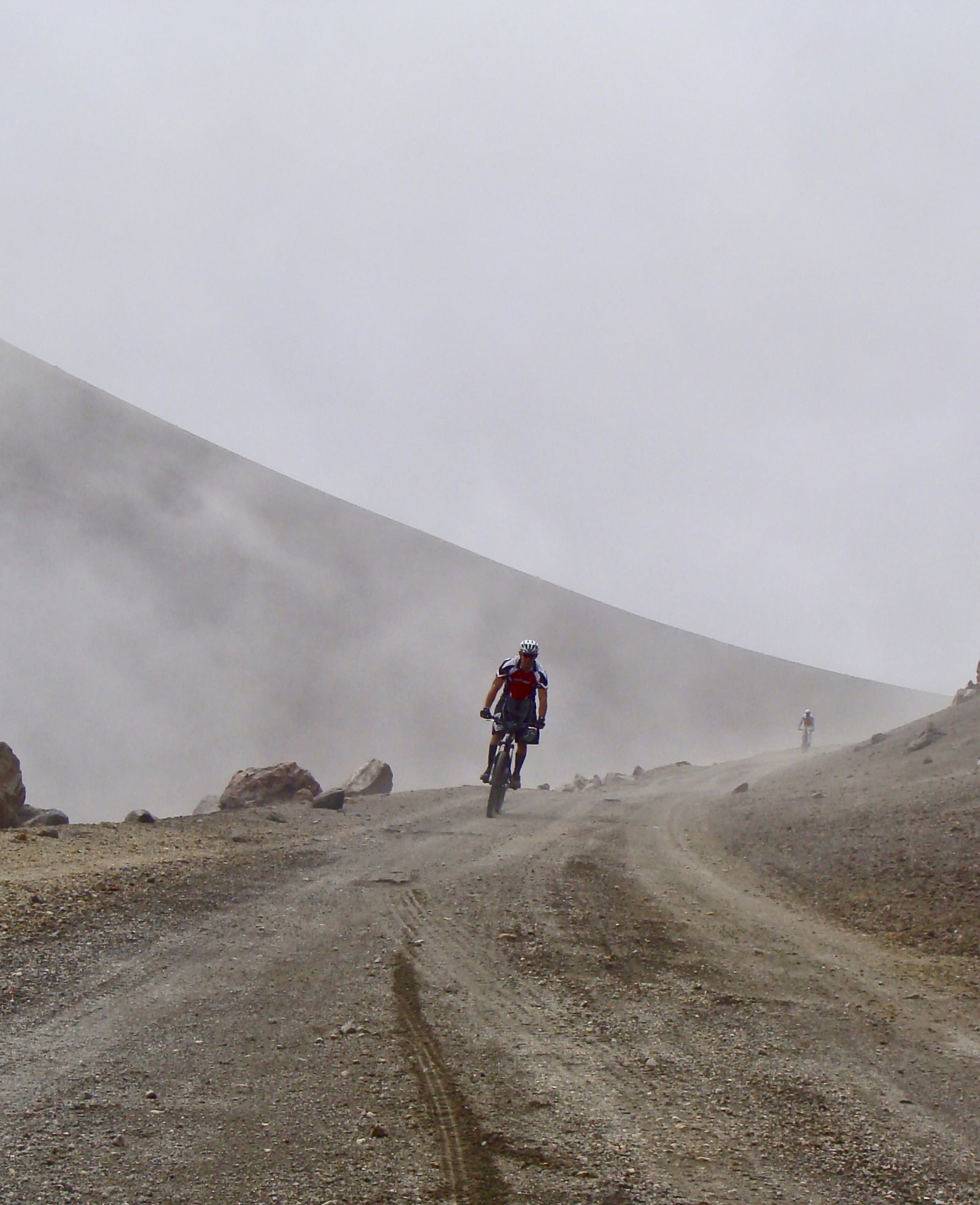 A perfect introduction is a guided walking tour of Bogota's colonial centre, la Guided walks and treks in the Amazon are an ideal opportunity to see the enormous variety of plants and wild animals native to the deep jungle, the mighty river and its many tributaries with excursions departing from Leticia and lasting from one day to seven days.

-->

Colombia57 Tours Travel & Logistics SAS