Vibrant and diverse, Bogotá is the capital city, seat of government and commercial back bone of the country.

Colombia's bustling metropolis is a mix of old and new, trendy and traditional, stately and charming. Home to a dazzling array of museums, churches, colonial mansions, modern architecture and stately buildings, Bogotá has a developed a fine balance with a richly historical past and the march of modernity shaping the future.
As Colombia's largest financial, political, and cultural centre, the city is very much on the move with the recent creation of cycle pathways, green spaces and new parks as well as the trans-millennium express bus system. Bogota has a variety of theatres and festivals, bars and restaurants that will suit all tastes, and surprise many.
A perfect introduction is a guided walking tour of Bogota's colonial centre, la Candalaria with its many fine buildings including the Casa Nariño, home of the Colombian President and the Plaza Bolivar which is bordered by the Congress building on one side and the Palace of Justice on the other. No visit to Bogota is complete without a visit to the amazing Gold Museum & Botero Museum and the city is home to many other fine museums and art galleries. For a breathtaking vista of Bogota, especially at sunset, the cable car ride to the summit of Monserrate is an unusual highlight in this surprising capital city.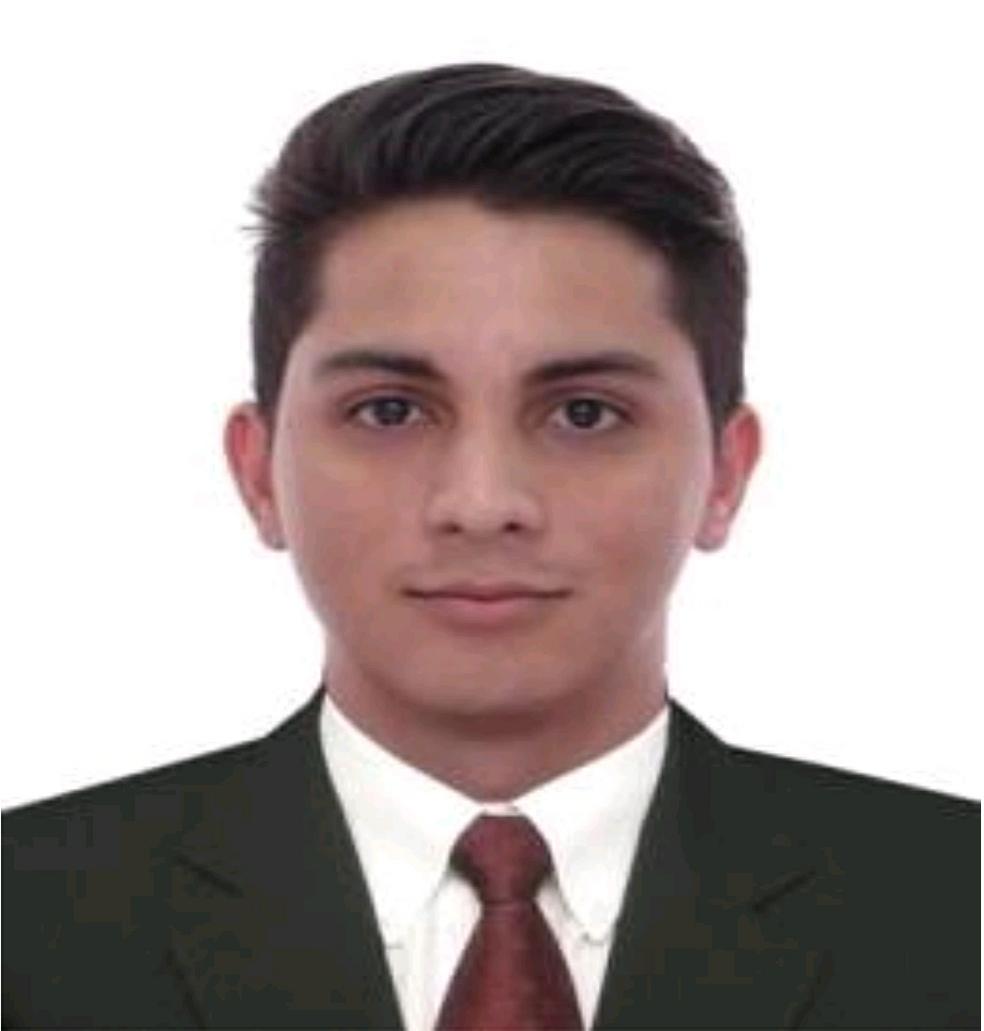 Contact Daniel Velasquez.
One of our Destination Specialists to begin your tailor-made trip.
Suggested activiy for your trip in Colombia.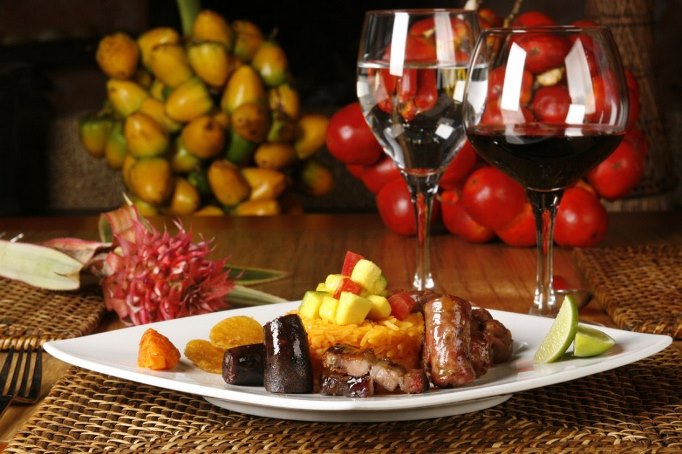 Tradicional & typical food cooking class
You willl be explained what some of the less common fruits etc. are and how they fix into the culinary context of Colombian cuisine. From the down town markets you head to the serenity of a local venue where a local chef will help take the basic ingredients you have bought and transform them in to local delicacy's that you will of course enjoy at the end of this hands-on and interactive cooking experience.
Colombia57 Tours Travel & Logistics Ltda.