Designated a UNESCO world heritage site; the Coffee region or Coffee triangle, as it is sometimes known, is a spectacular panoramic canvas of lush green plantations, plunging valleys and brightly coloured haciendas. The region is dotted with small colonial villages with their brightly painted houses surrounding the central square and where the locals come to gossip and sip coffee.
The region is the heart and soul of Colombia's highly respected and deep rooted Coffee Culture. The departments of Caldas, Risaralda and Quindio make up this region and are flanked by the impressive snow peaked mountains of the Los Nevados National Park. Valle de Cocora is home the protected Wax Palm which thrives in the cloud forest and a trip to this region is not complete without a visit to one of the local Coffee plantations to learn about the process of cultivation and preparation of this world renowned Colombian product.
Many of the haciendas have been converted into comfortable boutique hotels and set in idyllic locations with the natural rhythms of rural life offer complete relaxation from the stresses of modern life.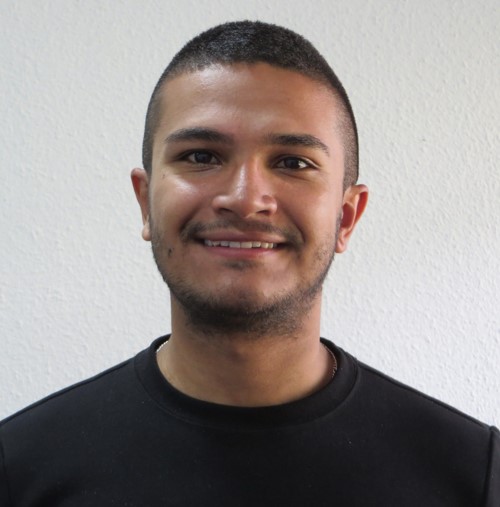 Contact James Gallego.
One of our Senior Destionation Specialists & Sales Mannager to begin your tailor-made trip.
Suggested activiy for your trip in Colombia.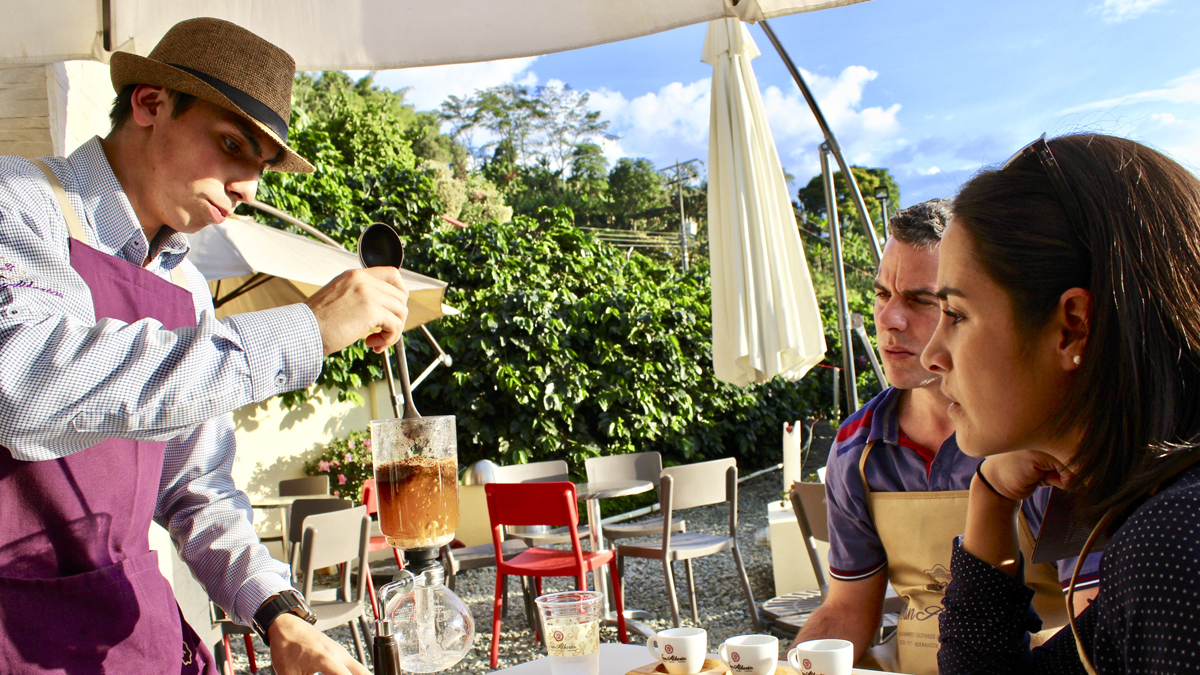 Coffee Premium Experience at a local "Hacienda" .
Coffee makes Colombia tick; it's the heart and soul of the region and its culture. This journey will take you through some stunning scenery, carpeted rolling hills of lush green coffee, plantain and yucca. Before you evenarrive you will have been part of the tapestry of this enchanting region.

-->

Colombia57 Tours Travel & Logistics Ltda.