Cruise Group Handling Services
Colombia57 operates in the ports of Santa Marta, Cartagena de Indias, San Andres and Providencia in the Caribbean, Nuqui & Bahia Solano on the Pacific Coast and Leticia and Puerto Narino on the River Amazon.

Working with trusted, reliable and professional local suppliers Colombia57 offers a full range of shore experiences to Cruise lines, offering fresh innovative ideas that showcase the best of Colombia and providing an excellent level of service:
Tailor Made Destination Tours
Exclusive Shore Events
Activity & Adventure Experiences
Ecotourism options
Educational & Skills learning
Volunteer Tourism Opportunities
Music & Literature Themes
Colombian Cuisine
Extended Overland Programs
Itinerary planning
We also offer:
Colombia Concierge Service for bespoke individual guest requirements. Hotel Booking Service for Guests, Crew and employees. Product tutorials to cruise lines. Meet & Assist, Transfers and Check-in services for Turnaround Operations. Colombia57 has full Public Liability Insurance cover, works proactively with all suppliers on health and safety issues and is fully engaged with port and local authorities to deliver a superior operation.
For more information please contact: Brendan Rayment at: brendan@colombia57.com
Tel: Office + 57 6 886 8050. Mob: + 57 314 613 7915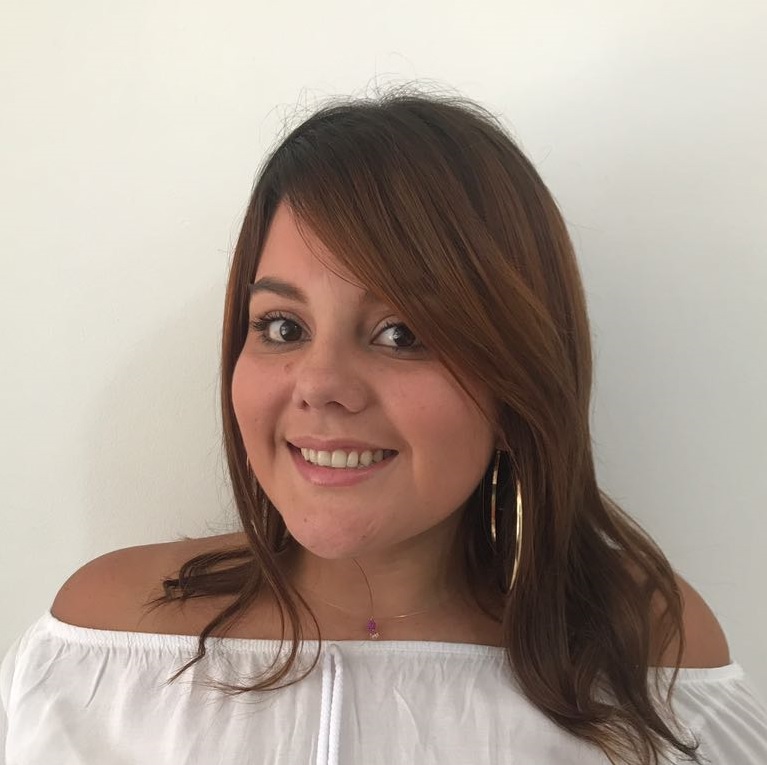 Contact Valeria Guzman.
One of our Destination Specialists to begin your tailor-made trip.
Suggested activiy for your trip in Colombia.
Pink dolphins lake in the Amazon
Get into a short boat ride through the mangrove canal and you will enter into the open water of Lake Tarapoto. Around the lake you will have the opportunity to spot Pink Amazon river dolphins, Caiman, and maybe even Anacondas. This section of the tour will allow you to appreciate some of the regions wildlife.

-->

Colombia57 Tours Travel & Logistics Ltda.